How Florida is Dealing With Distracted Driving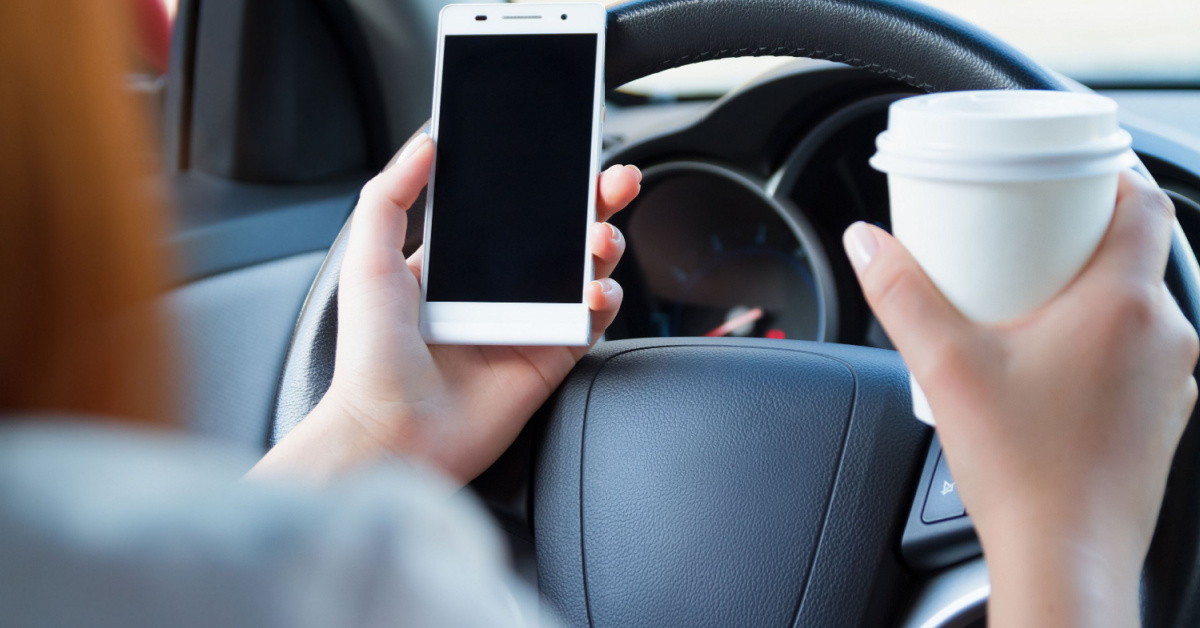 According to the most recent figures published by the Florida Department of Highway Safety and Motor Vehicles, distracted driving accidents have risen. With this steady rise in accidents, one may question whether Florida is doing enough to prevent distracted driving. Is there more that can be done to lower the numbers?
Distracted driving is any activity that pulls the driver's focus away from operating the vehicle. The most known cause of distracted driving is mobile devices. However, there are tons of other ways a driver can become distracted, including:
Eating and drinking

Navigation systems

Entertainment systems

Conversing with passengers
These actions may seem normal or habitual, but they can have dangerous consequences. What may seem like a 5-second glance to you can be the length of a football field when traveling at 55 mph.
Unlike other states, Florida does not allow phone calls from a handheld cell phone while driving. Recent studies have shown that using hands-free devices may not even be a factor in preventing distracted driving.
According to the National Safety Council, conversing on a cell phone, whether it is handheld or not, can cause the driver to miss up to 50% of what is happening directly in front of the vehicle.
The brain does not multitask as most people believe. Instead, it rapidly shifts from one task to the next. It happens so fast, in fact, that people aren't even aware of it. This leads to the myth that they are managing multiple tasks at once.
Florida law prohibits drivers from texting and driving, but it is only a secondary offense. This means if a law enforcement officer witnesses someone texting and driving, but they are not breaking any other law like speeding, then they cannot stop the vehicle.
The Florida Department of Highway Safety and Motor Vehicles continues in its efforts to bring awareness to the dangers of distracted driving. However, despite state law, distracted driving continues to be an ongoing issue.
If you or a loved one have been injured in an accident caused by distracted driving, contact us today to get legal representation immediately. You have a right to compensation and protection!