The Long Term Effects of a Concussion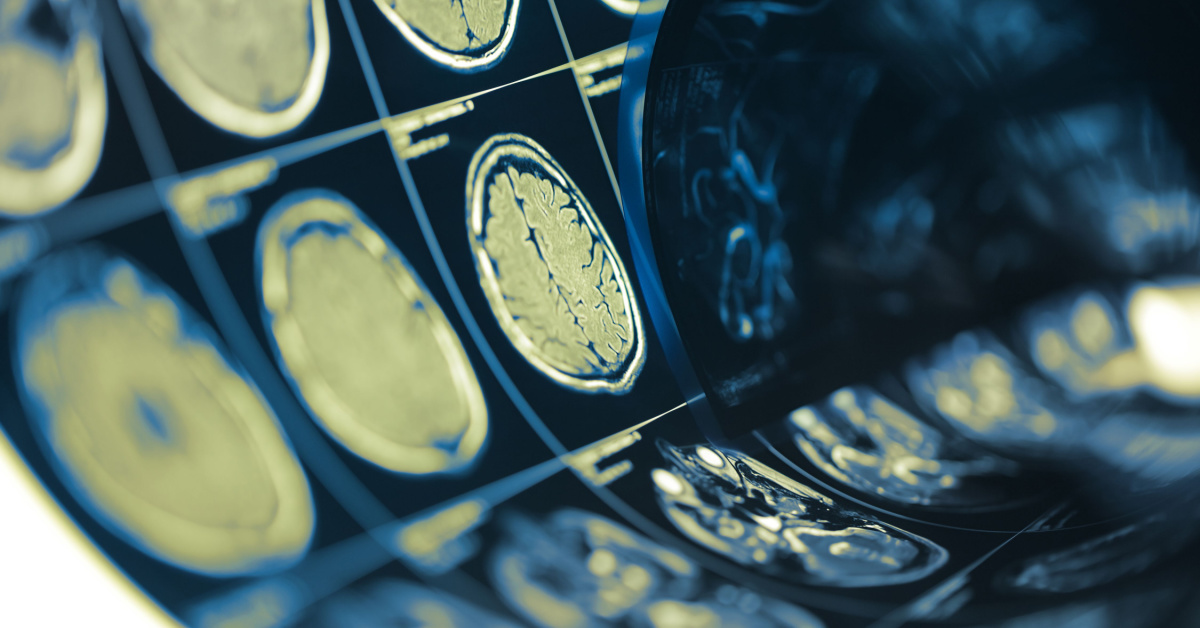 A concussion is a severe injury affecting the brain, also known as a traumatic brain injury (TBI). This is caused when the brain is shaken violently back and forth due to a jolt or blow to the head. Concussions are a common injury, especially in car accidents, slips, high-impact sports, and more. Due to being considered a mild TBI, many aren't aware that they can come with long-term effects.
In most cases, concussions are not life-threatening, and symptoms disappear within a few weeks. However, there is always a possibility that long-term effects can develop over time. 10 to 20 percent of concussion victims suffer from post-concussion syndrome. Victims of this can experience symptoms that last for months after the injury. These symptoms include:
Headaches

Disorientation

Fatigue

Ringing in the ears

Increased irritability

Depression, anxiety, and other mental health conditions

Insomnia

Loss of concentration and memory

Blurry vision

Sensitivity to noise and light

Changed senses of taste and smell
The likelihood of a victim developing long-term symptoms increases if they previously experienced a TBI.
When someone sustains multiple concussions, it leads to a severe long-term condition called chronic traumatic encephalopathy (CTE). CTE causes severe brain inflammation, these symptoms include:
Changes in thinking, behavior, and emotions

Aggression

Depression and anxiety

Personality and mood changes

Motor symptoms, similar to those that occur with Parkinson's disease or motor neuron disease
The number one way to prevent the long-term effects of concussions is to immediately seek medical care after a head injury. Even if you think you are fine, check with a doctor to be sure. It is always best to be evaluated by a doctor thoroughly, even if you think your injury is minor. Preventing re-injury is also a critical step in protecting your brain. Here are a few ways you can do that:
Wait to drive until your healthcare provider clears you.

Make sure you get plenty of sleep.

Alert your doctor of any new symptoms throughout your recovery.

Do not participate in sports-related activities until your doctor clears you.

Use a seat belt when driving and if you are transporting children, ensure they are in age and size-appropriate car seats or booster seats.

Wear properly fitting, sport-appropriate headgear and safety equipment when playing contact sports or biking, skateboarding, rollerblading, snowboarding, or skiing.

Take children to playgrounds that have soft surfaces.
Contact us today for legal guidance if you have suffered a severe brain injury in a car accident or other incident.