Action Legal Group: Truck Accident Attorneys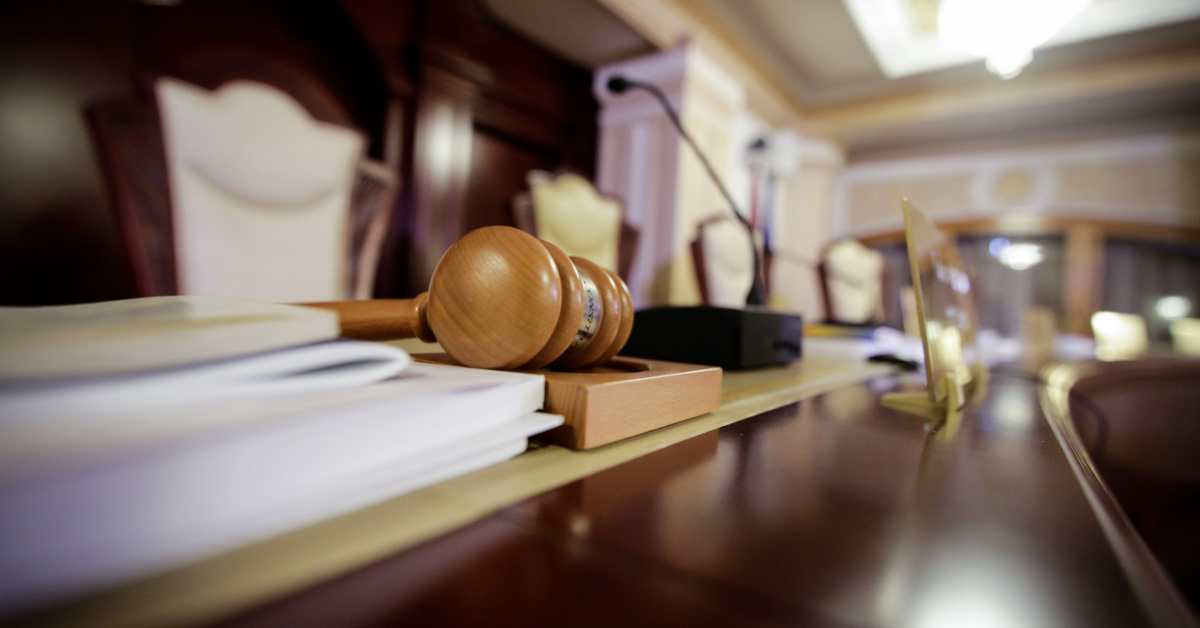 Action Legal Group: Truck Accident Attorneys
Truck accidents often result in severe vehicle damage, personal injury, and sometimes, fatality. If you or a loved one has been injured in such a scenario, it is critically important to consult an experienced truck accident lawyer.
How Can A Truck Accident Attorney Help
Truck accidents can be far more complex than those involving standard motor vehicles. This is primarily due to the involvement of trucking companies. Often, these companies conduct their investigations to pin the crash on the victim and absolve the truck driver they employ of fault. For this reason, it's vital that you avoid providing any statements to the company's investigation team or agreeing to sign any medical documents.
Trucking companies and their attorneys will make pursuing legal action as complex as possible. Trucking accident lawyers work diligently to protect the rights of their clients. A competent legal team will work with local authorities and various experts to aid in piecing together the investigation puzzle. Truck accident attorneys can help by:
Thoroughly evaluating police and accident reports
Interviewing all available witnesses
Collecting evidence and viewing any available video footage or photographs
Consulting with medical staff and obtaining medical records
Working with expert parties to recreate the accident scene
Negotiating an acceptable settlement with the trucking company's insurer or defense team
Truck Accident Lawsuits
The laws regarding trucks are complicated. These vehicles regularly drive interstate routes, and since they cross state boundaries, laws at the state and federal levels often apply. At the state level, laws dictate truck speed limits and the number of sleep drivers required. Federal regulations govern aspects such as weighing insurance against material loads and the sleep logs implemented to determine that drivers acquired the proper amount of rest before getting behind the wheel.
An experienced truck accident lawyer knows all the laws about truck drivers and how they are to conduct themselves. Their knowledge of the legal landscape is perhaps the most compelling reason to consult with an attorney immediately following a truck accident.
Who Is To Blame In A Truck Accident?
The driver and the trucking company they work for in truck accidents may be held legally responsible. For example, they may be at fault if the company has overworked the driver or failed to keep their vehicles up to state standards. On the other hand, if the driver was found to be working on a contract basis or the accident occurred while off the clock, the driver may be liable.
But there's more. The fault might lie with the part manufacturer if a truck component fails or is defective. In this scenario, a truck accident attorney will file a product liability lawsuit on your behalf. As you can see, the blame may spread far and wide. The right attorney will prove valuable by sorting through the confusion and pursuing the parties at fault for the damages to your vehicle or any personal injuries you have suffered.
Driver Negligence and Common Causes of Truck Accidents
There are several reasons a driver may be at fault for a truck accident, and fatigue is one of the most common. Lack of sleep alone is problematic behind the wheel, and the outcome can be disastrous when blended with various other factors. Other scenarios that may see the driver at fault are underride accidents, which often end in decapitation, and override accidents, which usually result in the victim being crushed. Due to their sheer size and power, truck accidents are often catastrophic.
In general, common causes of truck accidents include, but are not limited to the following:
Overloading or improperly loading the vehicle
Hazardous weather or road conditions
Negligence of other drivers
Gathering Evidence in a Truck Accident Case
A savvy truck accident lawyer knows who to pursue and what evidence to collect. And there's plenty to track down. Examples of relevant evidence may include:
Driving and criminal records
Driver's training history and credentials
Truck's safety and maintenance records
Potential violations of state and federal laws
Prior violations of state and federal laws
What Can I Recover After A Truck Accident?
Truck accident victims may be eligible to receive financial compensation for various injuries and damages in a personal injury claim. Below is an overview of what can be recovered:
Current and ongoing medical expenses:

Following the accident, costs for emergency room visits, medical tests, and treatments can tally up quickly. Those expenses start staggering when the victim's injuries are severe enough to warrant extended medical care.

Loss of wages:

When your injuries prevent you from being able to perform on the job, you stand to lose substantial amounts of income. If the situation becomes permanent, you may be able to recover lost wages and additional benefits due to losing your earning capacity in the accident.

Pain and suffering:

Compensation may be awarded for the physical pain you endured due to the crash. You or your family may also be eligible to receive financial benefits for any emotional or mental anguish you suffered.

Punitive damages:

If the truck driver's actions are found to be overly reckless, malicious, or intentional, punitive damages may be awarded to reprimand the defendant and discourage similar conduct by others.
Wrongful Death
Semi-trucks, 18-wheelers, and other large trucks are involved in accidents that are often so severe that they end in fatalities. If the incident results from the truck driver's negligence or recklessness, the victim's family may file a wrongful death claim on behalf of their loved one. It's a tragic situation, but compensation will ensure that the family can cover medical bills and pain and suffering. With traffic regulations to alcohol possibly being a factor, a skilled truck accident attorney is critical in handling wrongful death cases.
If you think you need legal advice on the injuries you suffered in a truck accident, you do. By calling Action Legal Group, you can find a personal injury lawyer qualified to advise you on your situation. The sooner you schedule the initial consultation, the sooner you can start protecting your legal rights.