CAMP LEJEUNE CONTAMINATED WATER LEGAL PROCEEDINGS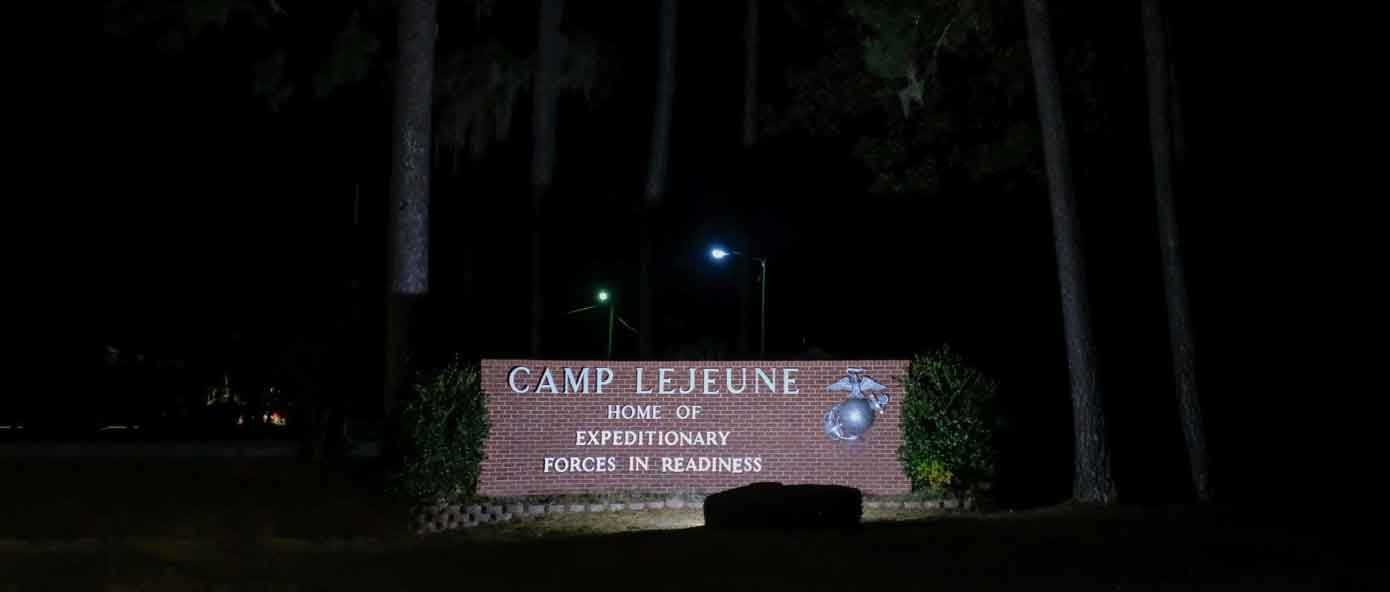 CAMP LEJEUNE, NORTH CAROLINA, CONTAMINATED WATER LEGAL PROCEEDINGS. CONTACT OUR TEAM OF EXPERIENCED PERSONAL INJURY LAWYERS TODAY.
Did you serve at or reside at Camp LeJeune for a minimum of 30 days from the summer of 1953 through the end of 1987? If you replied in the affirmative, you might qualify to receive monetary compensation due to contaminated drinking water. All Camp Lejeune tainted drinking water claims can include children who were in utero while a parent served on the military base. The Fort Lejeune water contamination was initially documented 40 years ago. However, military officials chose to ignore the harmful contaminants in the drinking water on the United States Marine Corp base, resulting in deaths as well as the ongoing pain of chronic disease. The military failed Marines and their families.
To learn more, click here.