Tips To Build A Strong Tampa Auto Accident Legal Case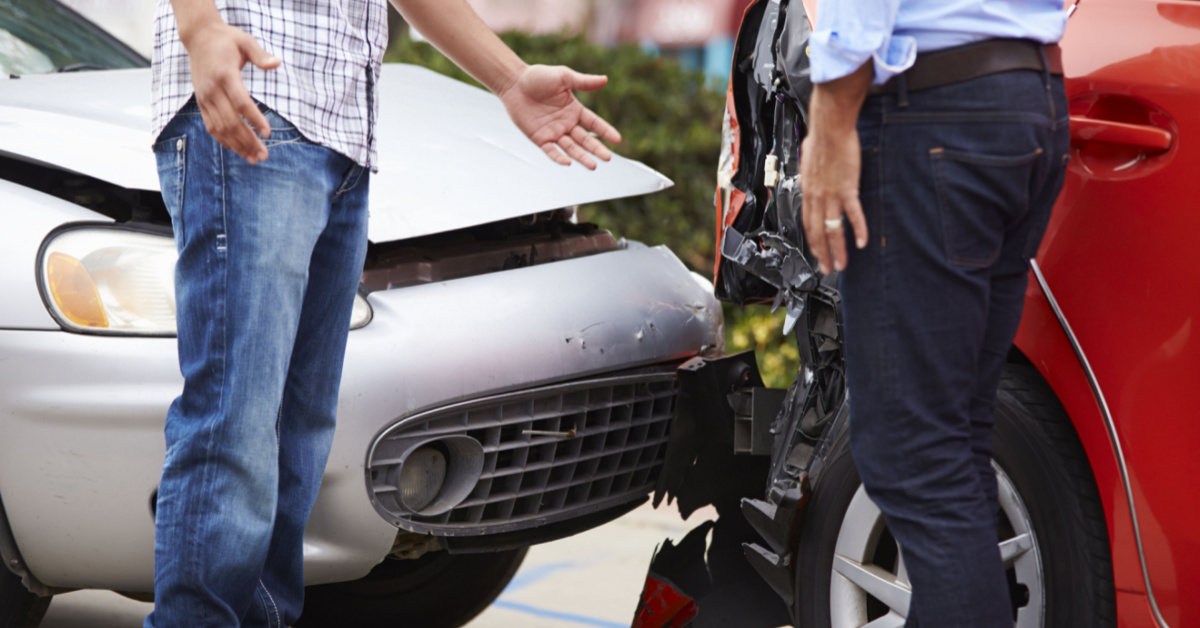 Every day, we see in the news or on social media that someone was in a severe Tampa car accident. Unfortunately, car accidents in Tampa are startlingly common. They typically happen due to the negligence of one or both drivers and can cause extensive damage to both the drivers and the vehicles.
Filing a claim can be extraordinarily taxing without a Tampa auto accident attorney, especially when you struggle to recover from such a startling incident. Therefore, when you file your claim, you will want to ensure that you have built the most robust case possible to secure financial compensation to cover the costs caused by the accident. Here are a few steps to building a solid point:
Investigating the situation as soon as possible is the most crucial step. Determining the cause of the accident, the damage sustained, and who was at fault is essential to building a solid case.
Holding onto and protecting evidence will also be essential to building your case.
This auto accident evidence can include:
The police report
Witness statements
Diagram of the crash
Photos and videos
Visit the doctor as soon as possible, even if you think your injuries are mild. Unfortunately, many car accident injuries do not present themselves until well after the accident. Not only does not going to the doctor add more risk of health complications later, but it also casts doubt on the validity of your claim. In addition, your medical records will show the accident's severity and keep a record of medical expenses caused by the accident.
All of this may seem overwhelming, so our ultimate recommendation is to hire a car accident attorney. They can take a lot of the stressful tasks off of your hand so that you can focus on recovering and putting your life back together after. In addition, they can collect the evidence, speak with the insurance companies, and better guarantee you receive what you deserve than you could on your own.
If you are in the middle of filing a Tampa car accident claim and would like legal assistance, contact us today.