Finding a Tampa Personal Injury Attorney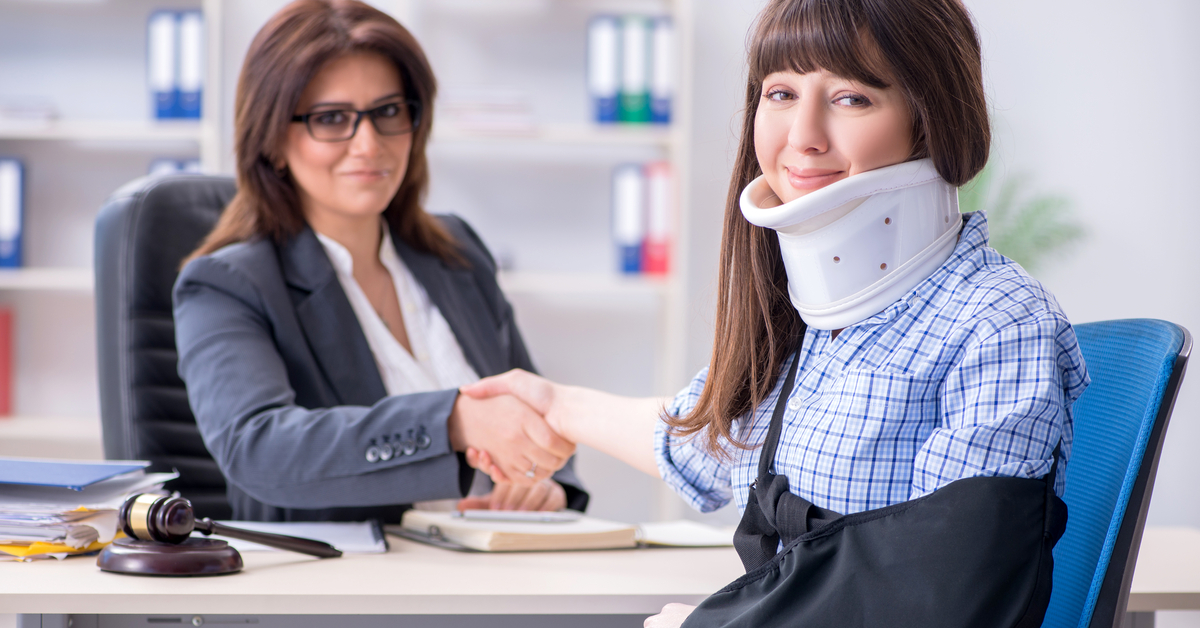 Nearly 400,000 individuals in America file a personal injury claim every year. Out of those cases, roughly 4% ever actually reach court. The others will get resolved outside of court in a settlement.
A settlement will happen through the legal representation of both parties. Because of this, it is extra essential to hire the best attorney for your case. So how exactly do you go about finding the right personal injury attorney? Here are five questions to ask an attorney to assist in making sure you find the right one for you.
What's your specialty?
There are a lot of varying fields of law, 21 to be specific. Each of these fields is unique and requires particular expertise. Finding a Tampa personal injury attorney means making sure they work in the area specific to your case.
Can you show me your past successes and testimonials?
When searching for an attorney, you also want to make sure you are hiring a skilled and legitimate lawyer. To do this, you will want to look at reviews or testimonies from previous clients of the attorney. Some lawyers will have a specific tab on their website just for this; otherwise, you can take a few minutes and look them up on a search engine. As you do this research, be sure to observe their previous results.
Will you be the attorney handling my court case?
Another aspect of finding an excellent personal injury lawyer is ensuring that they will be taking on your case themselves. Law firms often delegate cases to paralegals or legal aids and do not even take time to look over the case themselves.
What fees will I need to pay?
It's important to know how your attorney will charge you and how much it will be. Many will charge after they've won your case, but it's still vital to check beforehand.
What do you think about my personal injury case?
You will also want to consult with your potential attorney one-on-one. Asking them what their opinions are about your case will allow you to see if they took the time to read through your situation thoroughly.
In conclusion, you want to find an attorney that will dedicate the attention, time, and respect you need. Using these five questions can help you determine whether this attorney is right for your case.