Frequently Asked Questions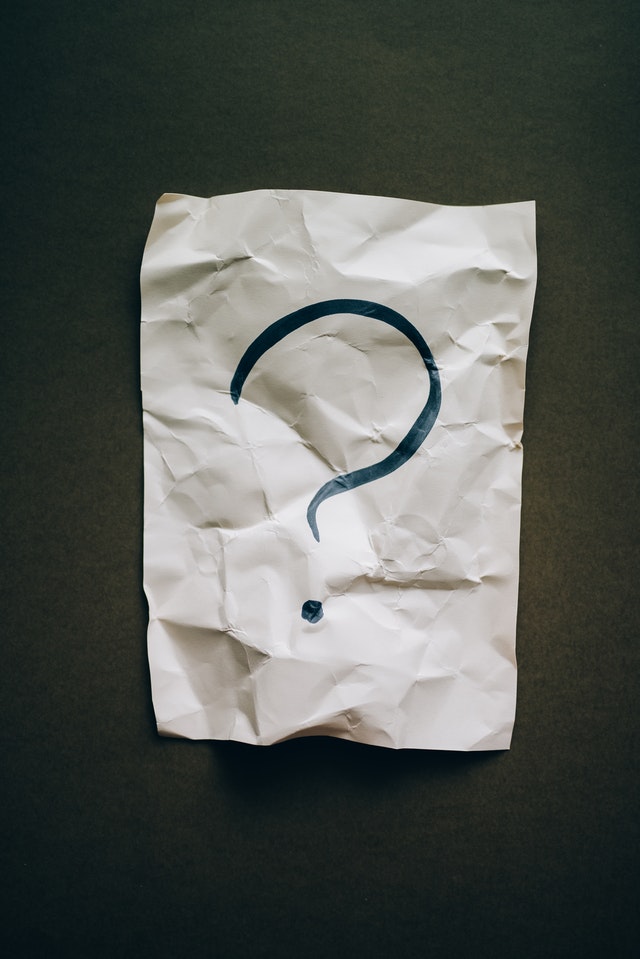 Have some questions? Hopefully, we have them answered.
Should I Talk to a Lawyer?
Yes. When in doubt, talk to a lawyer. Action Legal Group's team will concentrate on your case by collaborating with experts, collecting evidence, and communicating and negotiating with the insurance company on your behalf. Action Legal Group has your back and wants you to focus on yourself and not the injury or accident. Our goal is to give you the utmost success, so one of our attorneys may take your case to trial to get the compensation you deserve.
How Are We Different?
Action Legal Group puts its client's welfare above all else. For over 15 years, ALG has worked hard to get the compensation our clients deserve. In fact, our team has won more than $450 million in settlements. We want to use our resources and fight for you.
Have any more questions? Contact us if you are in need of some advice.