Parent Resources for Children with NEC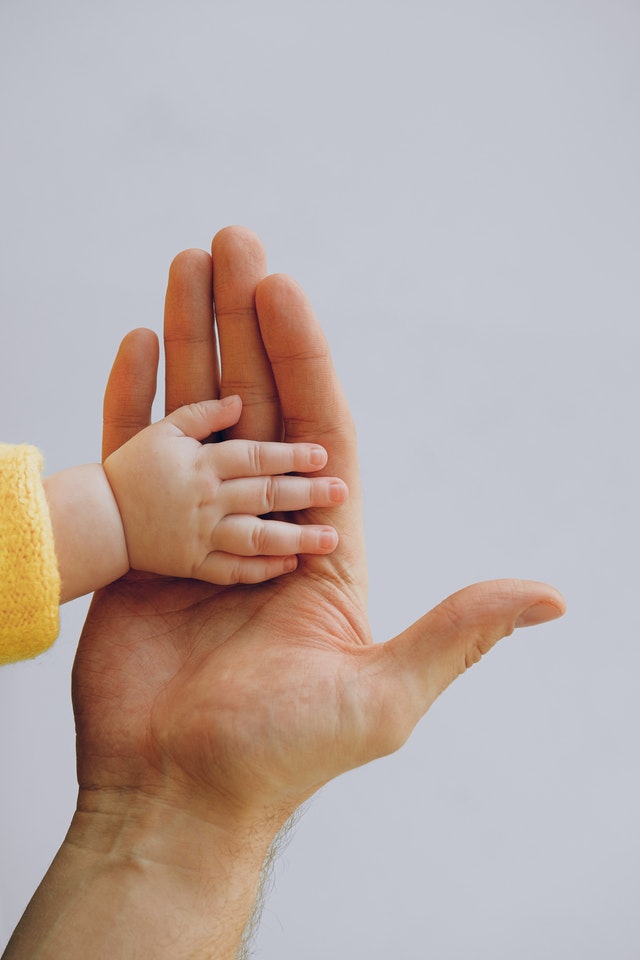 NEC or Necrotizing Enterocolitis is an illness that affects newborns. NEC is the most common and serious intestinal disease among premature babies. It occurs when tissue in the small or large intestine is injured or inflamed. In some cases, a hole (perforation) can occur in the intestinal wall. With NEC, the intestine cannot hold waste. So, bacteria can pass into the bloodstream and cause an infection.
Although physicians aren't exactly sure what causes NEC, research shows that it can be associated with premature births and formula. In fact, parents of babies with NEC are alleging in lawsuits that formula makers like Mead Johnson and Company knew of the links between NEC and the feeding formula. Meaning, there are dangerous baby formula lawsuits out there.
Action Legal Group has provided some resources for you, in case you are unsure of what to do.
For information about NEC, the NIH, is part of the U.S. Department of Health and Human Services, is the largest medical research agency in the world. The NIH explains the stages of NEC and offers treatments.
The NEC Society is a nonprofit organization whose mission is to help infants with NEC through research, advocacy, and education. The Society brings together patient families and other stakeholders to better understand and prevent NEC.
A Necrotizing Enterocolitis-specific, non-profit organization that is focused on increasing research and public awareness. Their goal is to promote awareness and advance research. Their website links to resources and information on NEC.
Team Grayson Inc. is a public charity dedicated to ending NEC through increasing education and raising awareness. They host events to spread awareness of NEC.
BMJ is a peer-reviewed medical journal published in 2021 that conducts and reviews formula feeding to infants. The results show that formula trials lack independence or transparency, and published outcomes are biased by selective reporting.