Reasons to Call an Attorney After an Accident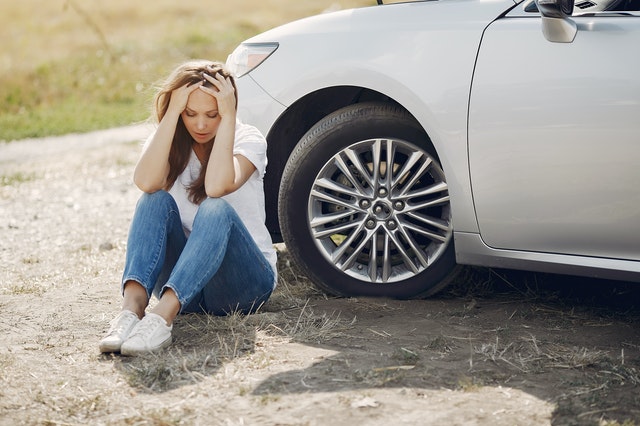 Car accidents are scary, there is no doubt about it. When you first get into a car accident, you may be overwhelmed with adrenaline and may be unsure of what to do. The first step, make sure you and your passengers are okay. Your physical well-being is important to be addressed. Next, call 911. After that, however, you may need to call an attorney. Action Legal group wants to inform you on why calling an attorney after an accident is crucial.
1. Filing is Time Limited
In fact, in Florida, you have 4 years from the date of your accident to file your lawsuit. Your lawsuit entails filing against the person who caused the car accident. Although 4 years may seem long, if a medical injury appears along the way, you may not be compensated for any injuries or damages. This is why it's important to file right away.
2. Settle your Case
Once you are in a car accident, if you file for a case one of the major points to be aware of is in order to settle your case, you have to sign a document called a release. This Release states that in exchange for the money you receive, you will never bring another claim from the car accident against the person who is paying you the money. Talk to an attorney about this to understand what is best for your case.
3. Laws and Rules are Complex
Lawsuits are complex, It's no secret. If you file a lawsuit, you need someone with years of experience and education. That's why Action Legal Group is here to inform you and guide you through an easy lawsuit.
4. Liability
Sometimes it can be difficult in a lawsuit to define clearly who is liable or whose fault it was in an accident. Hiring an attorney will handle the car accident case by being able to evaluate the evidence from the scene.
5. Don't Lose Financially
If you don't know how to properly handle a lawsuit, you may lose out on it financially. Regardless of if you handle it yourself or not, a lawyer can help you with your settlement and get you the highest settlement. Reduce yourself from the stress and hire an attorney to help you support the medical fees.