Tampa Auto Accident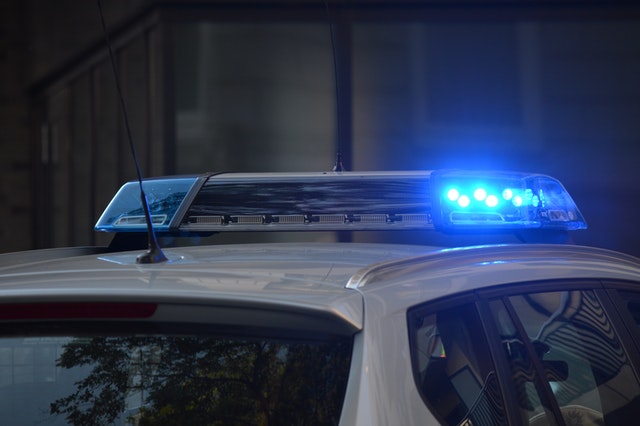 84-year-old Clearwater man has died from injuries in an auto accident in Tampa.
Friday morning around 7:35 a.m. a 21-year-old Tampa woman was driving on McMullen Booth Road south of Tampa Road, where her vehicle diverged over a raised center median and collided nearly head-on an SUV.
In the SUV, was a 79-year-old woman and an 84-year-old man. Everyone involved had serious severe injuries, sadly resulting in the death of the 84-year-old man.
Action Legal Group is fighting for you. Action Legal Group is prepared to put forth the resources to fight for the rights of innocent victims and their family members. If you need a lawyer, Action Legal Group can provide for you in your time of need from an auto accident like this.