Pedestrian Accidents in Florida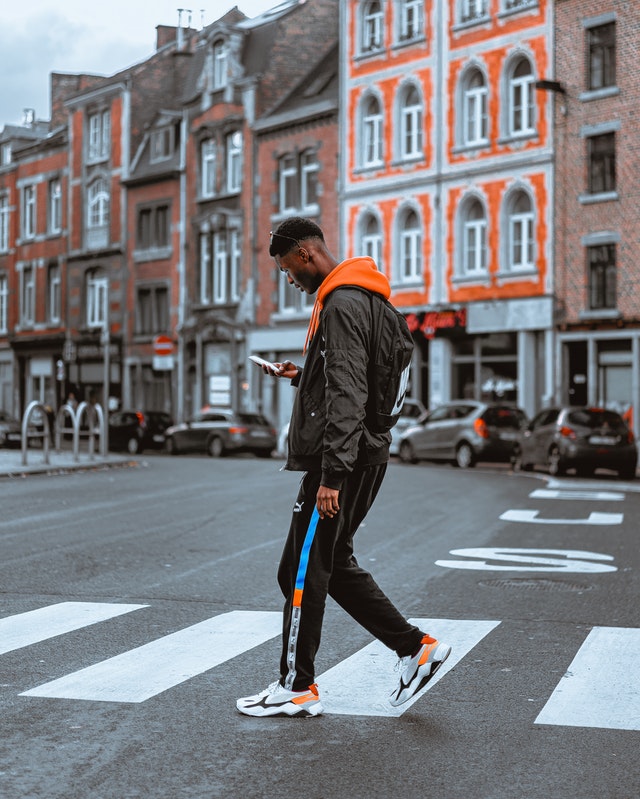 Pedestrian Accidents are more common in Florida than you think. In popular, tourist areas like Florida, accidents can occur to pedestrians with a car, motorcycle, or scooter.
Pedestrians are more at risk when it comes to an auto accident. With no protection, you are at greater possibility of being severely injured. Some of the accidents can be avoided, but let's discuss the most common causes of pedestrian accidents when it comes to drivers.
Reckless Driving
Drunk Driving
Distracted Driving
Pedestrian Negligence
Excessive Speeding
Rolling at Stops
Neglecting School Zones and School Buses
Many of these cases are because of at-fault drivers, and Action Legal Group wants to avoid ways of potential hurt for pedestrians. It's important if you are ever injured in an accident that the responsible party is taken account for.
What are the most common pedestrian accident injuries?
Broken Bones and Fractures: when being in an altercation, it's common for pedestrians to fracture or break their bones. Most commonly, their hands, wrists, arms, shoulders, legs, and back. These injuries can be painful and may cause long-term problems.
Soft Tissue Damage: This kind of injury includes contusions, lacerations, strains, sprains, dislocations and tears. Many of these can be a quick recovery but may be painful.
Traumatic Brain Injuries: These are life-threatening injuries. You need to seek help right away. Head and brain injuries, include TBIs and concussions. Some of the common symptoms include loss of consciousness, headaches, vomiting, nausea, fatigue, drowsiness, difficulty speaking, etc. Make sure to seek help right away.
Spinal Cord Injury: Car accidents are the leading cause of spinal cord injuries in the U.S. This even goes for pedestrians being hit. This injury may be long-term and it's crucial to seek help immediately.
Pay Attention
No one wants to be in an accident, but if you happen to be in a pedestrian accident, Action Legal Group can help you. It's important to seek skilled legal representation if you have been severely injured.