Former Atlanta Officer Charged With The Murder Of Rayshard Brooks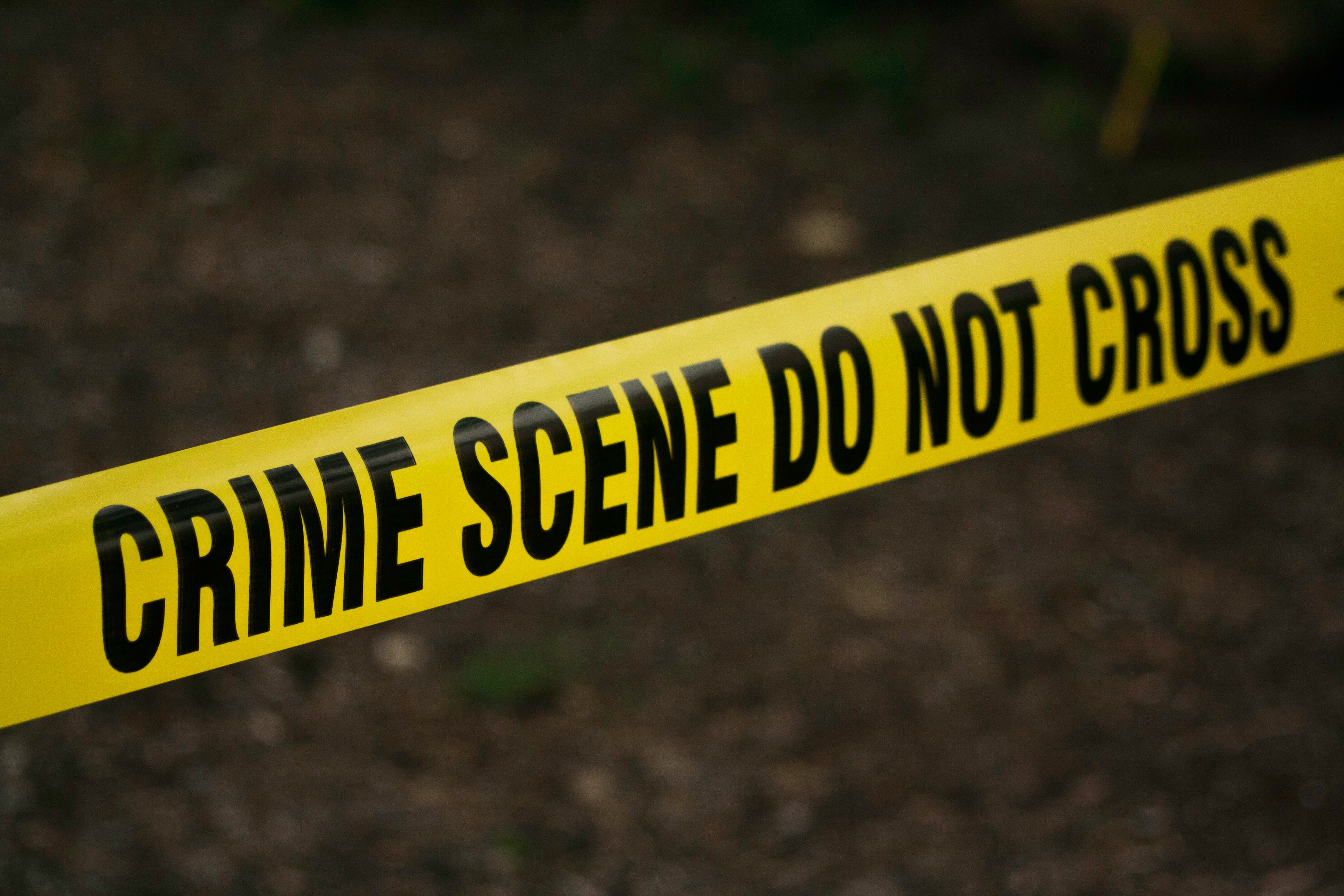 Former Atlanta police officer Garrett Rolfe was charged on Wednesday with murder and aggravated assault in the fatal shooting of Rayshard Brooks outside a Wendy's restaurant. Another officer, Devin Brosnan, was charged with three counts. The charges against Mr. Brosnan include aggravated assault and violations of oath.
In response to charges being announced, many Atlanta area police officers stayed home that evening.