Minneapolis, MN Police Officers Kill George Floyd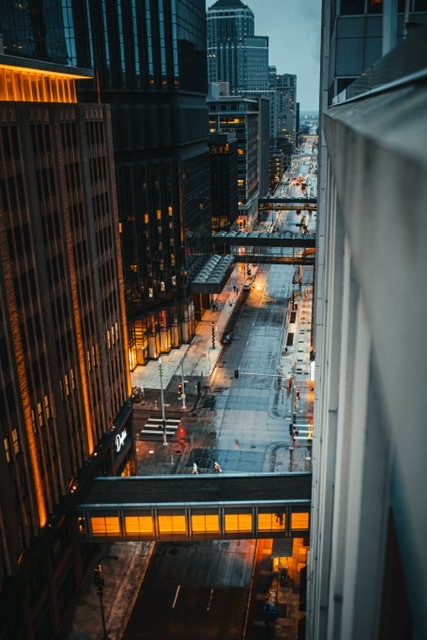 Four officers from the Minneapolis police department were fired on Tuesday for their involvement in the death of George Floyd, a black man who was forcibly held down with a knee applied to his neck. Floyd protested that he could not breathe, and appeared motionless with his eyes shut and head against the pavement after several minutes.
The officers had little recourse after a video showing the end result of the brutal takedown, and glib response to onlookers, circulated on social media. Mayor Jacob Frey indicated that the technique used to pin Floyd's head to the ground was against the regulations of set in place by the Minneapolis police department.
The incident is under investigation, and protests are underway In the Twin Cities.