Police Officer Punches Hospitalized Woman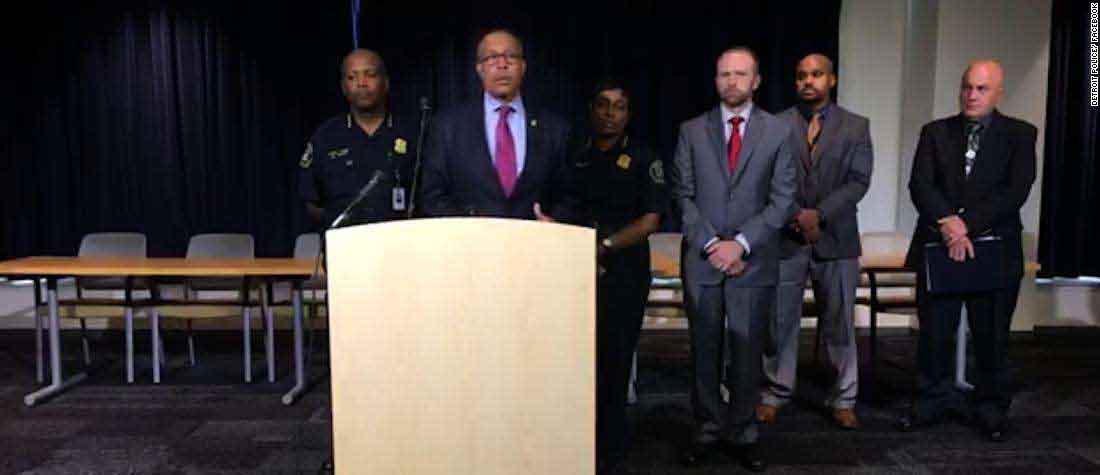 Police Officer Punches Hospitalized Woman
The national narrative regarding police violence continued when a Detroit police officer was suspended with pay after a bystander captured a video in which the officer was witnessed punching a possibly mentally ill women nearly a dozen times at a hospital. This woman was initially picked-up by the officer without incident after being reported walking naked through a neighborhood, but things turned dire when she became agitated and removed a robe. When she then turned her back on the officer, he chose violence over de-escalation techniques.
Incidents of police brutality present challenges to the individuals harmed by the actions of the police officer. Many victims are injured, then immediately incarcerated, adding an unnecessary element to their traumatic experience.
If you need to speak to an attorney who has experience with police brutality cases, contact Action Legal Group today.