People Currently Vaping Urged to Stop Immediately Following Deaths, Unexplained Illness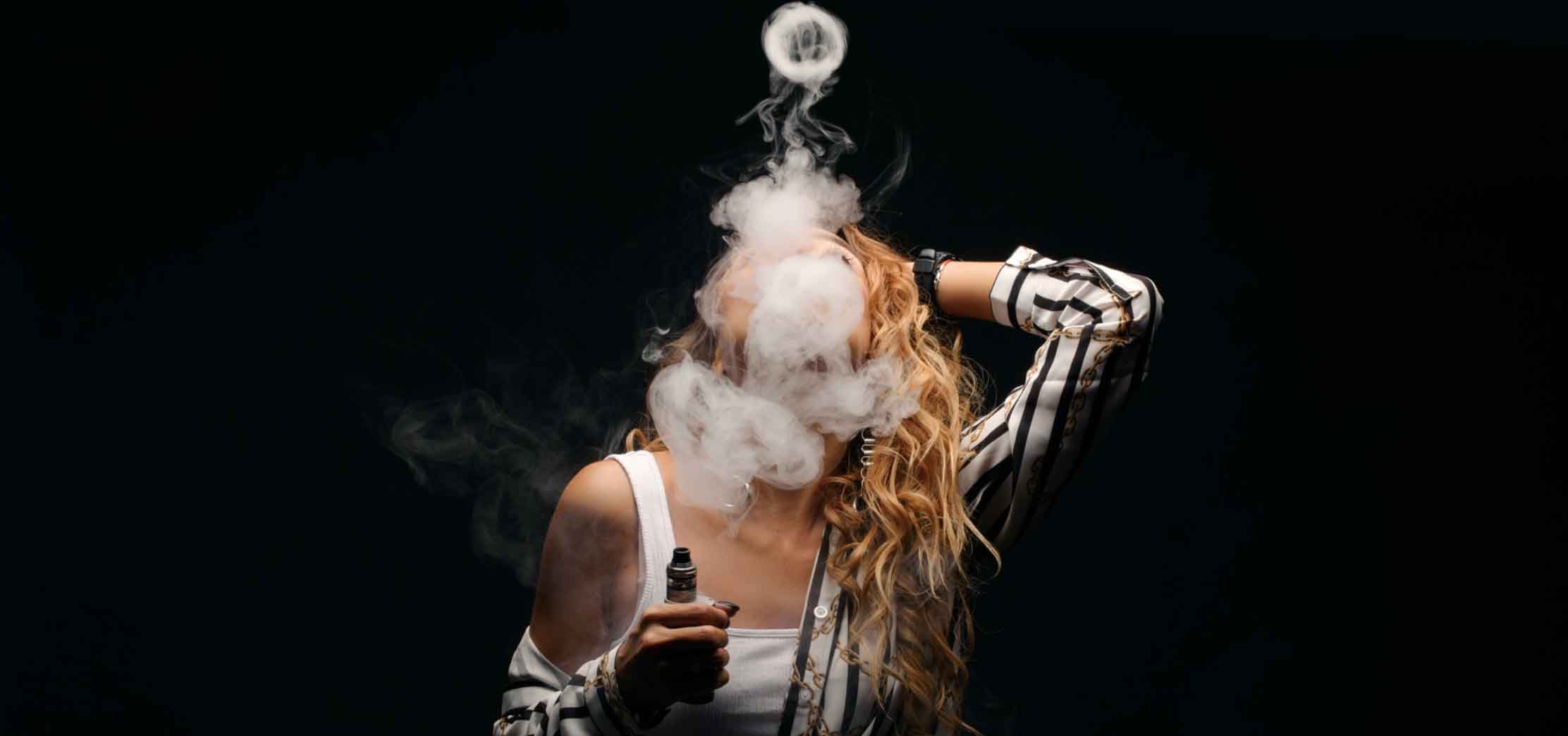 People Currently Vaping Urged to Stop Immediately Following Deaths, Unexplained Illness
Health authorities are urging individuals to halt all use of electronic cigarettes as well as other vaping products. This warning came after three additional deaths from an unexplained illness that has been identified in 450 users of vaping products around the United States.
To date, five reported deaths have been tied to the severe lung injury that is associated with the use of cannabis or nicotine vaporizers.
Authorities from the federal Centers for Disease Control warn that while the investigation is underway, people should consider not using any e-cigarette products. The agency also explained that people should not purchase vaporizers, e-cigarette cartridges and vaporizing liquids off the street or modifying vaping products purchased legally.
The cause of the vaping illnesses remains a mystery at this time, though health authorities have found a link in the vaping of nicotine or specific marijuana ingredients. However, most of the medical cases appear to be related to cannabis-related ingredients. One possible sign of injury associate with vaping products is a buildup of fat in the lungs, which was noted in patients previously studied. The buildup can take place when people vape something containing oil or as a result of lung inflammation from lung damage. The only treatment at this time is to administer steroids or to allow the inflammation to clear on its own.