Ohio Police Officer Abuses Power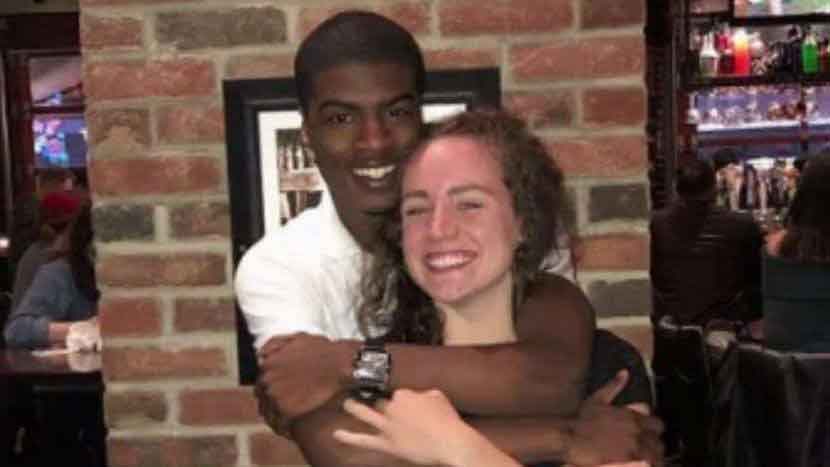 Ohio Police Officer Abuses Power
The abuse of power by law enforcement officers knows no bounds, as was proven once again when Lorain, Ohio police officer John Kovach made the choice to deal with family drama by detaining his daughter's boyfriend for no reason.
This case of police abuse of power is particularly troubling when you learn that the Makai Coleman, the detained boyfriend, is African American and Kovach established a plan which required he digitally track his daughter's computer and was outright recorded via dashboard camera telling Coleman that he was willing to create a reason for the arrest. The officer was so embroiled in his plan to control his family that he even failed to respond to a call of road rage, during which it is completely possible that one or more people could have been injured.
Kovach was subsequently fired for his actions on May 11th after a complaint was filed and an investigation was completed. The Lorain, Ohio police chief characterized the actions as an abuse of power and a complete departure from the expected appropriate protocol.
The Chicago police brutality attorneys on the Action Legal Group team are available to help if a law enforcement officer leveraged his or her badge to intimidate and falsely arrest you or a family member.