Judge rules that RoundUp can cause cancer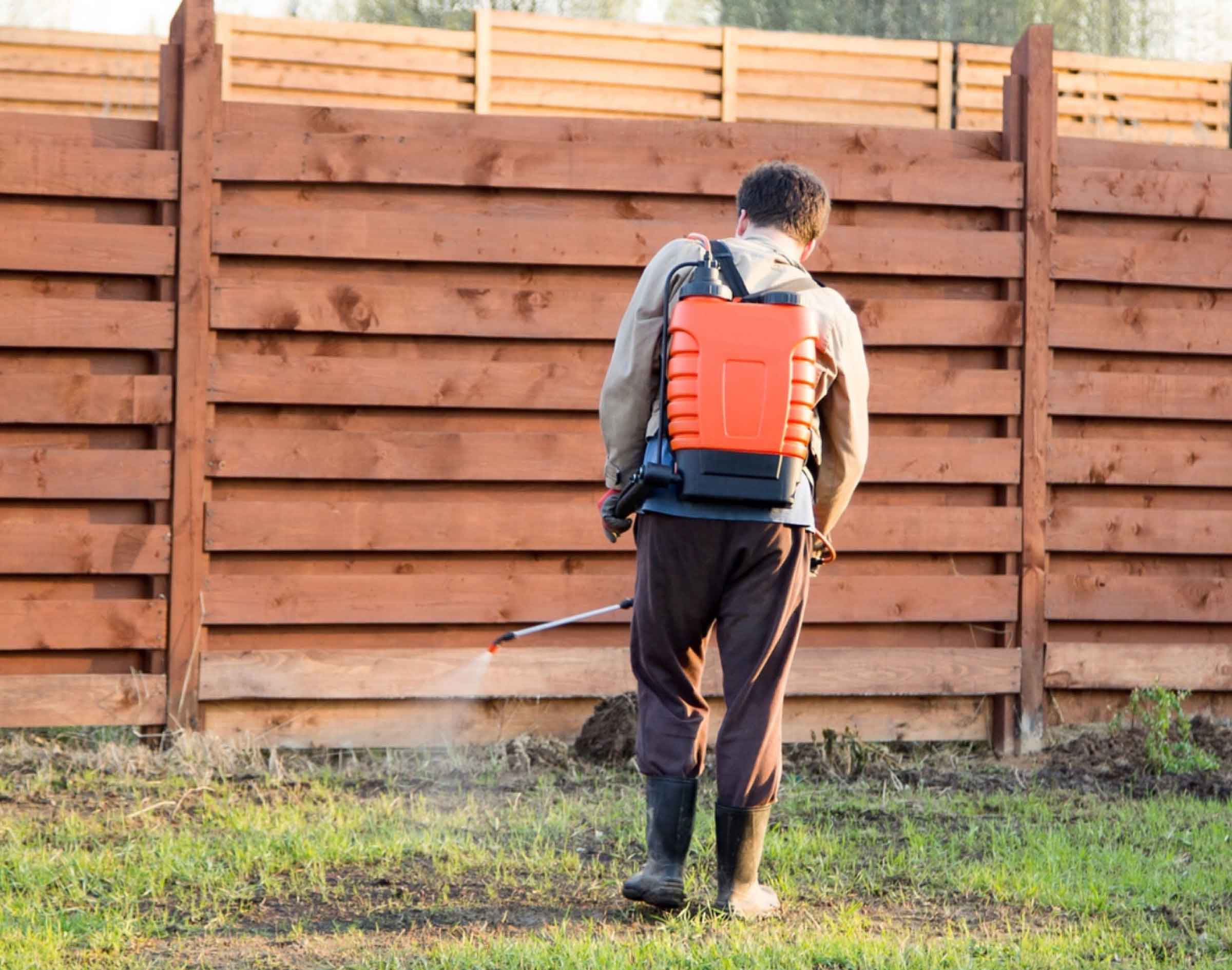 Judge rules that RoundUp can cause cancer
RoundUp weed killer is one of the most popular weed killers in the world. Since, the link between RoundUp and cancer has been established, numerous lawsuits have been filed against the Monsanto company which produces the product. If you believe, you or your loved ones have been a victim of RoundUp weed killer exposure, you can contact Action Legal Group for an immediate consultation. There are various class action lawsuits that are being filed against Monsanto which hired ghostwriters to dispel the fact that the weed killer promotes lymphatic cancer in those that are exposed. Approximately 8,000 gardeners and agricultural labors have filed lawsuits across the country against the poisonous properties of RoundUp with the main ingredient of glyphosate.
In fact, in August 2018, a landmark lawsuit against Monsanto awarded former groundkeeper Dewayne Johnson $289 million for the damages he suffered. Mr. Johnson developed Non-Hodgkin's lymphoma after repeated contact with RoundUp.
The verdict from this lawsuit enable countless lawsuits against RoundUp to move forward in the country. It has been revealed that Monsanto consciously ignored a warning in 2015 from the World Health Organization (WHO). The WHO wanted Monsanto to include a warning on the label of RoundUp that it's a cancerous pesticide. The negligence of Monsanto has allowed personal injury attorneys from Action Legal Group to seek compensation for individuals who have handled large quantifies of RoundUp and been diagnosed with non-Hodgkin's lymphoma or another form of cancer.
It is deplorable that Monsanto squashed information about reviews that linked glyphosate to cancer. The deadliest potential side effects found from RoundUp have included the development of these potential cancer: Non- Hodgkin lymphoma, B-cell lymphoma, follicular lymphoma etc. The populations most at risk for being exposed to RoundUp include: farm workers, garden center employees, nursery center employees, and professional landscapers.
Filing a lawsuit against RoundUp with the expert personal injury lawyers at Action Legal Group is a way to give hope to individuals who have developed cancer from RoundUp exposure. In addition, the court finding against Monsanto, enables for a surviving family member to file a wrongful death claim, in the case that a loved one succumbed to a RoundUp related cancer. If you or a loved one have been exposed to RoundUp and developed a medical condition as a result of that weed killer exposure, do not hesitate call Action Legal Group at 866-984-1347 for a consultation today.