Hearing Loss Due To Defective Earplugs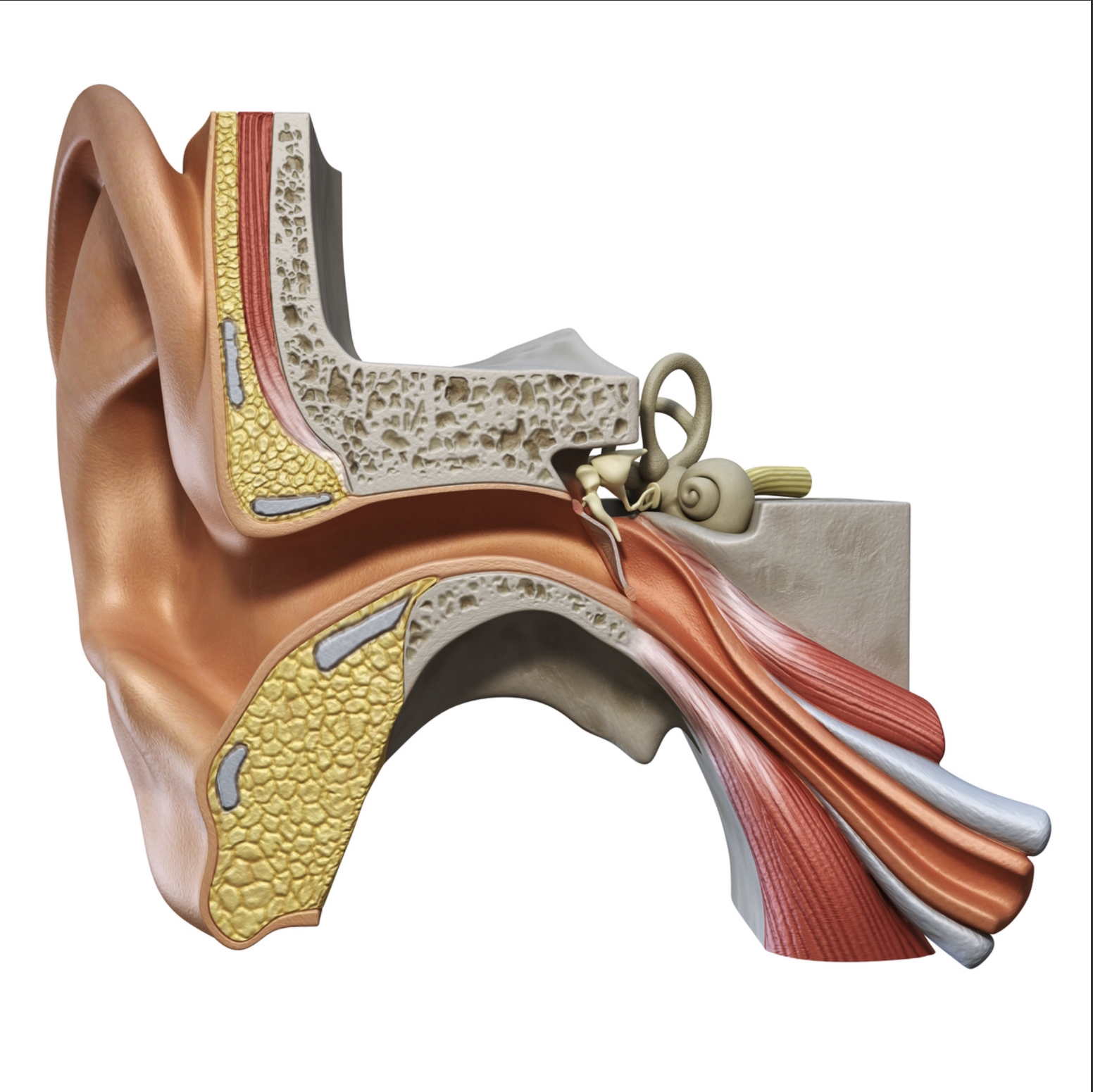 Hearing Loss Due To Defective Earplugs
ACTION LEGAL GROUP IS HELPING MEMBERS OF THE UNITED STATES ARMED FORCES WHO SUFFERED HEARING LOSS DUE TO DEFECTIVE EARPLUGS
Individuals who served in the U.S. military were issued earplugs for hearing protection that had not been properly designed for full ear insertion by a wearer. The earplug length would often result in a fit in the ear canal that would increasingly loosen during the course of extended wear and would therefore not provide the earplug user hearing protection or cancellation of noise. The brave men and women who were serving in the United States military when these defective earplugs were in use believed they had been issued high-end protective gear, but they are now dealing with irreparable hearing loss.
The earplugs in question are Combat Arms CAEv2 Earplugs, Version 2 earplugs. This model earplug was manufactured by the Minnesota-based 3M Company (3M) and the earplug was known to be a less than ideal means by which a user could safeguard his or her hearing. Yet, 3M made the choice to sell poorly designed earplugs the branches of the U.S. military.
3M To Pay The United States Department of Justice $9.1 Million For Violating The False Claims Act. This Payment Is To Resolve Allegations That It Supplied Members Of The U.S. Military With Defective Earplugs.
Did you Experience Hearing Damage, Hearing Loss, Tinnitus? Due To The 3M Settlement, There May Be Money To Help You!
You Must File A Court Case For Compensation In Order To Benefit From The $9.1 Million That 3M Has Stated It Will Pay To The U.S. DOJ. The Money Has Not Been Set Aside To Help People Who Serve/Have Served In The Military Who Suffered Any Hearing Loss As A Result Of The Use of Poorly Fitted CAE v2 Earplugs, Version 2. Any Individual Who Suffered Hearing Loss Will Need To File A Civil Lawsuit To Be Compensated For Injuries That Were Preventable.
THE WOMEN AND MEN WHO SERVE IN THE UNITED STATES ARMED FORCES DESERVE THE BEST AVAILABLE PRODUCTS TO ENSURE SAFETY.
The defective product attorneys of Action Legal Group are ready to help the women and men of the U.S. military seek compensation for hearing damage.
The Attorneys Of Action Legal Group Are Experienced In Filing and Winning Lawsuits Against Large Corporate Entities That Hurt Innocent Men and Women.
Minnesota-based 3M recognized that U.S. troops were not adequately protected when using CAEv2 Earplugs, Version 2. The corporation made the choice to put the pursuit of the almighty dollar ahead of doing the right thing by admitting that the earplugs it supplied did not protect hearing as was advertised.
Men and women who suffered damage to their hearing due to the use of poorly-fitted 3M earplugs should complete the contact form below or give use a call. The personal injury attorneys of Action Legal are here to help.