Dangerous Chicago-Area Chemical Spill Endangers Community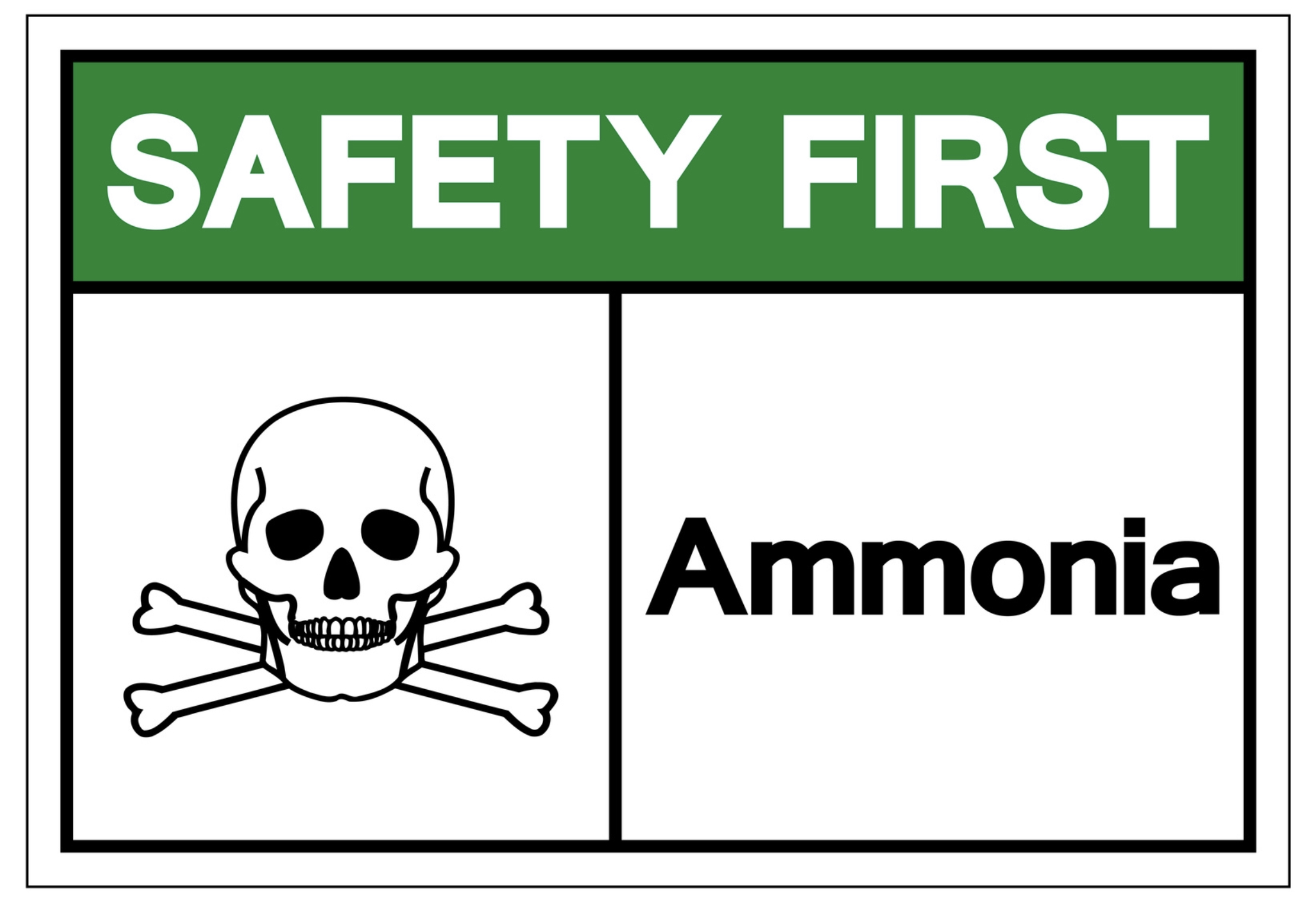 Dangerous Chicago-Area Chemical Spill Endangers Community
A dangerous chemical spill on April 25th resulted
in 40 people being transported to local hospitals. The victims included two sheriffs deputies, one police officer and numerous firefighters who responded to the scene after an anhydrous ammonia spill in Beach Park.
The issue with chemical spill was inhalation injuries. The inhalation can cause chemical burns which lead to a lot of inflammation to the:
Vocal chords
Upper airway.
The inhalation and subsequent damage can occlude and close the airway. This alone can ultimately lead to the death a victim.
The NTSB is currently deploying a team to the area investigate the chemical spill.
The Personal Injury Attorneys Of Action Legal Group Can Help You Reclaim Peace Of Mind And Get The Compensation You Deserve If You Have Been Injured By A Dangerous Chemical Spill.
The attorneys of Action Legal Group can help you collect the following damages:
Lost wages
Diminished earning capacity
Accrued and future medical expenses
Disfigurement
Pain and suffering
Wrongful death.
If you would like further information on filing a dangerous chemical spill injury claim or any other type of personal injury claim, call Action Legal Group at 866-364-2281.